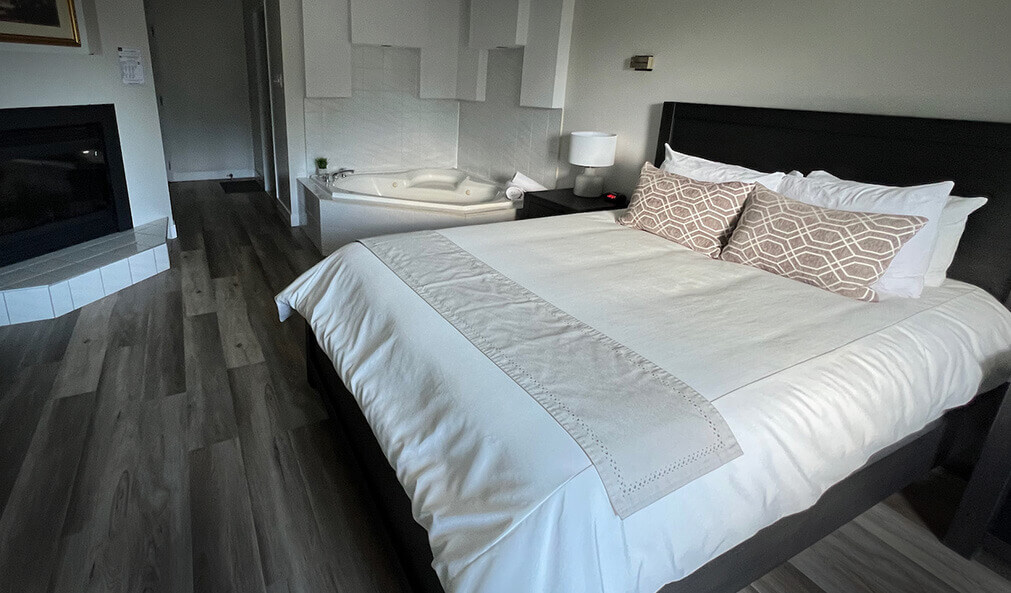 Auberge Matha has 22 spacious rooms with 2 queen size beds (1 to 4 people), 8 suites with fireplace and whirlpool bath (1 to 2 people), 4 comfortable condos with four bedrooms and fully equipped kitchen (1 to 10 people) as well as one 2-bedroom pet-friendly cottage (1 to 4 people).
One hour from Montreal. Ideal place to combine meetings and outdoor activities. Winter activities: sliding, rafting, snowshoeing and cross-country skiing. The magnificent cross-country ski trails will appeal to enthusiasts. Full equipmentrental.
Establishment number : 512271
Information / Reservation
The auberge is located at 2591 route Louis-Cyr.
NEW IN 2023
PET-FRIENDLY COTTAGE
It is our pleasure to welcome you and your pet to our 2-bedroom cottage located on the edge of Lac Rond.
However, for the comfort of all customers, we accept your pet under certain conditions.
Please contact us at 450 886-9321 ext. 3.
Establishment number : 512271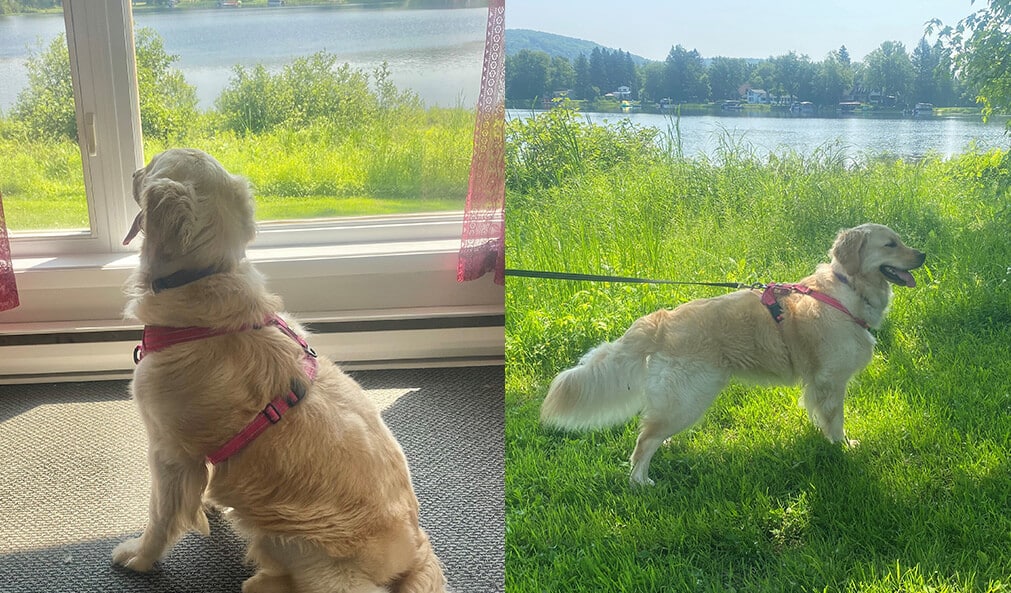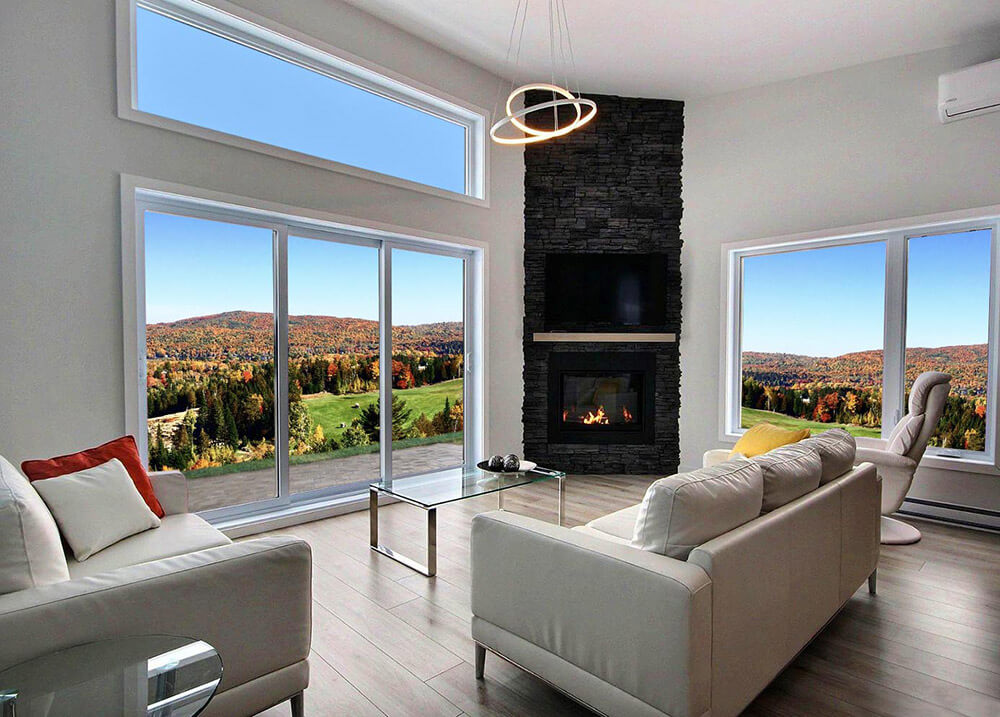 In association with a condominium corporation, Auberge Matha offers the rental of magnificent luxury condos located on the mountain overlooking the golf course and the slides, with 2-3 bedrooms for 4 to 6 people. These fully equipped condos can be used by families or couples wishing to take advantage of the region to relax or as part of a golf or slides package.
Establishment number : 302338, 301614, 307158, 302683, 290975, 311257, 311235 et 303274
Information / Reservation
Our recommendations in Lanaudière