Golf course in Lanaudiere
A must-play Golf in Quebec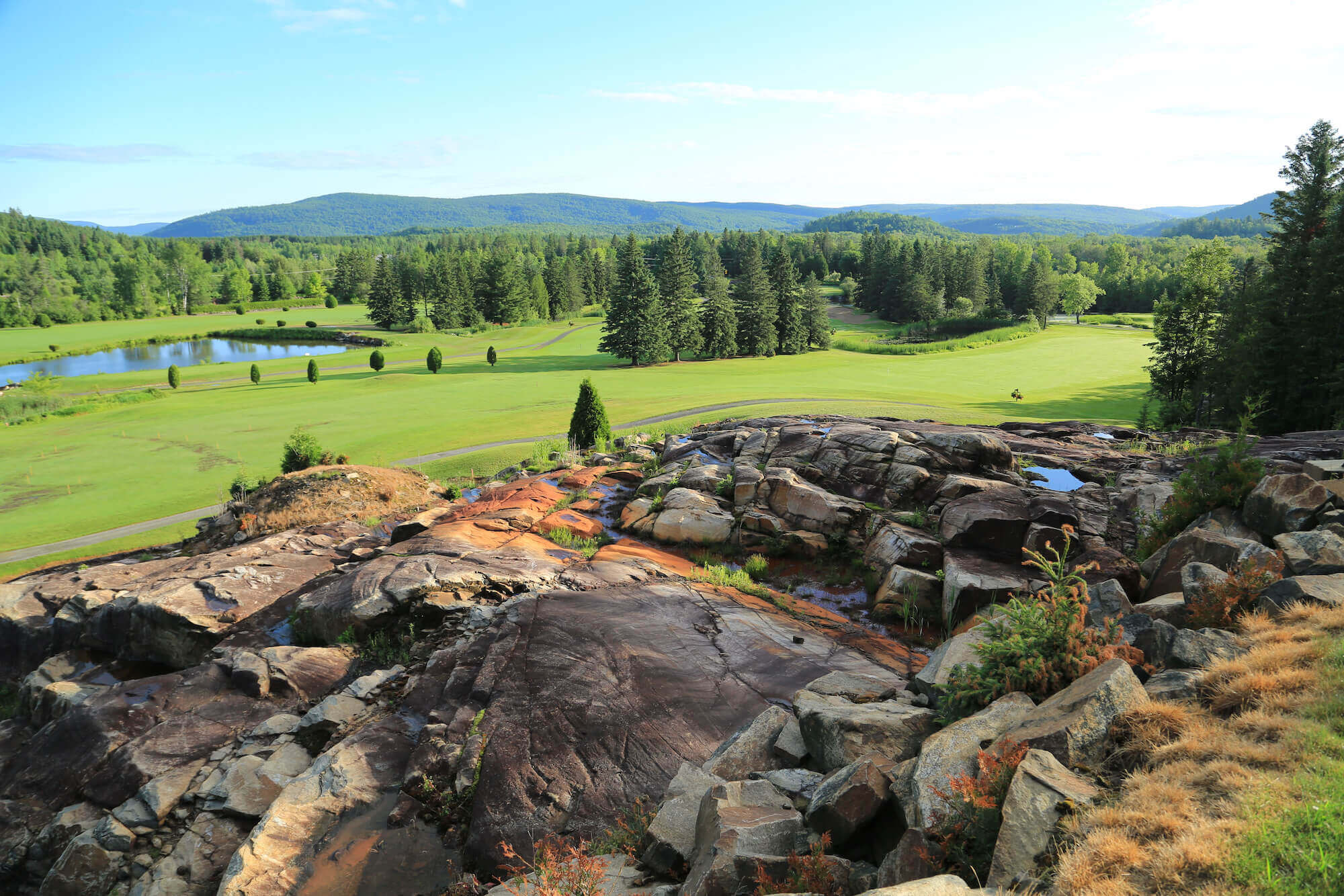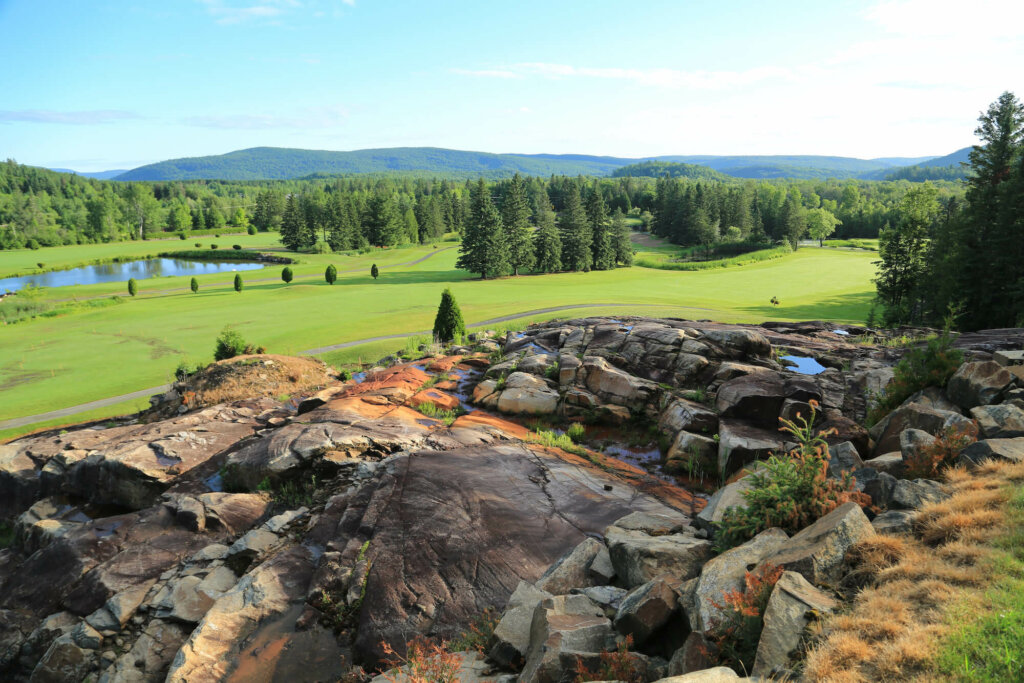 Located in the magnificent Lanaudière region, Golf Matha became a must for golfers.
The first 9 holes are typical of a mountain golf course with hard-to-read greens and narrow fairways. The back nine is a typical Florida course with water all around the holes with the exception of a few holes that are typical Arizona golf. Sure to have lots of fun and challenges!
Attestation of ATGQ golf club 4 stars We are proud to have received the l'ATGQ (Association des terrains de golf du Québec) certification with 4-star classification.